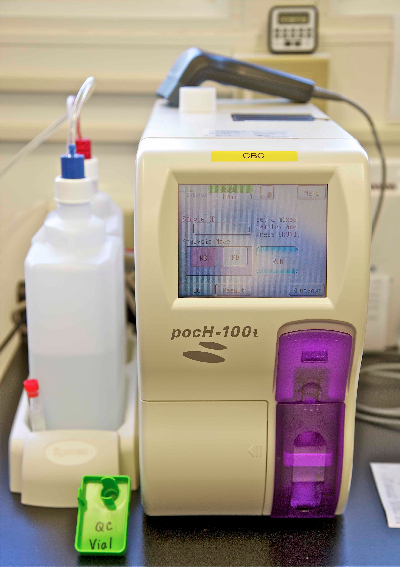 Please read this information carefully. If you have any questions, please feel free to discuss them during your visit. Following these procedures will help ensure that your medical visit, billing, and renewals for prescriptions run smoothly.


Office Hours
Monday - Friday: 9:00 am - 4:00 pm
Closed for lunch: 12:00 pm - 1:00 pm


Phone Hours
Monday - Friday: 9:00 am - 3:30 pm
Closed for lunch: 12:00 pm - 1:00 pm
Patient Privacy
The Annapolis Collaborative Practice is committed to protecting the privacy, confidentiality and security of all personal health information that has been entrusted to us. The Annapolis Collaborative Practice provides this protection, in part, by complying with the Privacy Health Information Act (PHIA).
We are committed to providing patients with a high level of privacy and confidentiality for their personal health information.

New Patients
The clinicians at ACP regretfully are not accepting new patients at this time.
Booking an Appointment
When making an appointment, please give us the reason or reasons for your visit so we can schedule the appropriate amount of time for you. Since some medical evaluations take more time than others, this will help us to serve you better. A routine appointment lasts 15 minutes. If you have not informed us during your initial phone call of all the issues you wish to discuss, we may have to ask you to return for an additional visit.
Cancelling an Appointment
We appreciate 24 hours notice if you have to cancel your appointment. There is a high demand for appointments within our practice and by courteously giving us advanced notice that you have to cancel we can offer the appointment slot to another patient in need.
Check in Process
Please arrive for your appointment 5 minutes prior to your schedule time so we can update your information in our electronic medical records system.
Please see the front desk receptionist when checking in and provide your current name, address, and phone numbers. You may also be asked to show your current MSI card for billing purposes.
Lab Results
• Abnormal results will be seen by a doctor or nurse practitioner who will contact you if needed about any follow up required.
• We do not call you with normal results.
• If you wish to discuss your results you need to make an appointment with your family doctor or nurse practitioner.
Medication Renewals
The Annapolis Collaborative Practice requires all patients to make an appointment for a medication review and treatment renewal.
We ask that you please contact the office to obtain an appointment to renew your prescription(s) at least four weeks prior to running out of medication to allow time for the pharmacy to process your request. Please allow extra time if you might need blood work before your prescription can be renewed.
Narcotic Prescriptions
Prescriptions for narcotic medications require an appointment with your doctor. Call at least four weeks prior to running out of your medication for an appointment.

Chart Transfer
Your medical information is highly confidential. If you wish to have information released to another physician or company, ACP must have a Medical Release Authorization form signed by you. We can provide that form if requested. We require a minimum of two weeks' notice to prepare your chart for transfer. As MSI does not fund this service, there is a minimum fee of $30 per patient plus additional costs.

Behaviour and Scent Policy
Our office is committed to creating an environment that is free from violence, abuse, aggression or harassment of our patients, staff, physicians, nurses, and visitors to our clinic. We will not tolerate violent behaviour, abusive or threatening behaviour, abusive or inappropriate language, sexual harassment or racism.
We are a scent free environment. Please do not wear cologne or perfume when visiting our clinic as some of our staff and patients are sensitive to strong odours.