From left to right: Dr. Colin Newman, Dr. Julia Gibson & Dr. Roop Conyers
Clinical Staff
Beth Bent, Family Practice Nurse
In 1995 Beth graduated from UNB Fredericton with a Bachelor of Nursing. Following graduation, she worked in Long Term Care for 5 years and taught a course for Home Care Nova Scotia. In 2000, she started working in the ER/Short Stay Unit at ACHC where she worked until September 2011. At that time Beth joined the Annapolis Collaborative Practice Team to work as a Family Practice Nurse.
As a Family Practice Nurse, Beth works collaboratively with the clinicians in the office to better serve our patients and community. She has thoroughly enjoyed the change in career path that she has chosen and looks forward to future growth.
Simon Bonnington, Physician


Having moved to Annapolis Royal from England in 2010, Dr. Simon Bonnington and his family are delighted to have been welcomed so warmly into this vibrant and stimulating community. Building upon thirteen years as a GP in the UK and with time spent in rural hospitals in Zambia and South Africa, he finds that the holistic and comprehensive Office based, In Patient, Emergency Room and Multidisciplinary care available at ACHC offers the best of all worlds. As a Champion for the advantages of Electronic Health Records to support effective consulting and chronic disease management, his insight into the foreknown challenges of modern medical care has helped to model a locally collegiate response to healthcare delivery.
This heritage heart of Canada provides the opportunity for a wonderful work-life balance – Dr. Bonnington is an enthusiastic member of the local theatrical group and mid-week soccer sessions, assists youth soccer coaching, as well as being an emerging gardener and fly-fisher. His two children are thriving at our local schools; the family lives in the picturesque village of Granville Ferry and are in fellowship at Parkers Cove Baptist Church. They enjoy the fine dining and widely varied cultural opportunities of the area.
Roop Conyers, Physician

Originally from Toronto, most would think the move to the Annapolis Valley would be quite an adjustment for Dr. Roop Conyers. Fortunately, he and his family have adapted to the rural life of Annapolis Royal nicely. Dr. Conyers loves that the small community acts like a family, where everyone is invested in not only knowing who you are and what you do, but also being genuinely concerned about your well-being. Professionally, Dr. Conyers keeps busy with his clinical duties as a Family Physician, his work in Emergency Medicine and administratively as the Site Director of Dalhousie University Annapolis Family Medicine Program.
Despite his busy work schedule, Dr. Conyers manages to find time to indulge himself in rural life by taking hikes with his family, playing golf, cross country skiing, gardening, wood working, and caring for their chickens, horses, dogs and cat.
Colin Newman, Physician

Dr. Newman is originally from Grand Falls-Windsor, Newfoundland. He completed medical school at Memorial University in 2010 and residency training in family medicine in 2012. Since then he has been working in a rural hospital in Twillingate, Newfoundland where he did a mix of outpatient clinics, inpatient hospitalist care, emergency medicine, minor procedures, and house calls.Colin was attracted to the Annapolis Collaborative Practice because of the modern design of the practice which incorporates comprehensive, patient focused medical care.
In his free time, Colin likes to camp, hike, kayak, and snowboard. Colin, his wife (Anna Kate, a native Nova Scotian) and two daughters (Grace and Sadie) are excited to join the beautiful community of Annapolis Royal.
Hillary Lavelle, Physician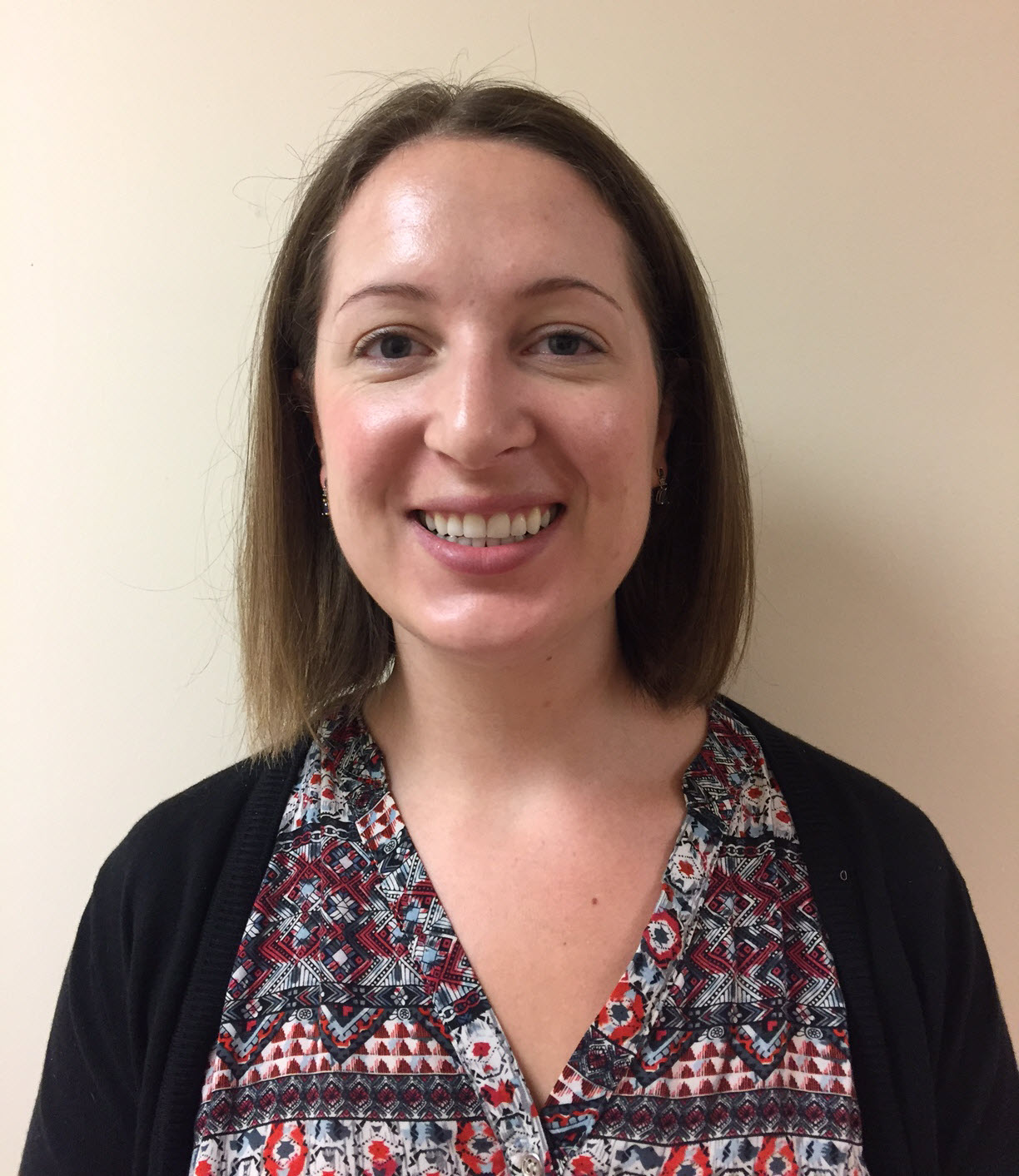 Dr. Hillary Lavelle is originally from Revelstoke, BC who completed her undergraduate degree at the University of Victoria and went on to work in community and vocational support for adults living with brain injuries. Here she was struck by the positive benefits of collaborative an interdisciplinary care for patients - these principles are alive and well at the Annapolis Collaborative Practice.
Hillary attended medical school in Cork, Ireland and completed her family medicine residency at the Annapolis Collaborative Practice from 2017 to 2019. Upon completing her residency she decided to stay in the area and join the Annapolis Collaborative Practice in September 2019, where she has proven to be a welcome addition to the team.
In her spare time, Hillary enjoys travelling, hiking, kayaking and camping. A former alpine ski racer, Hillary has now switched her downhill skis for cross-country skis!
Callaghan Jull, Physician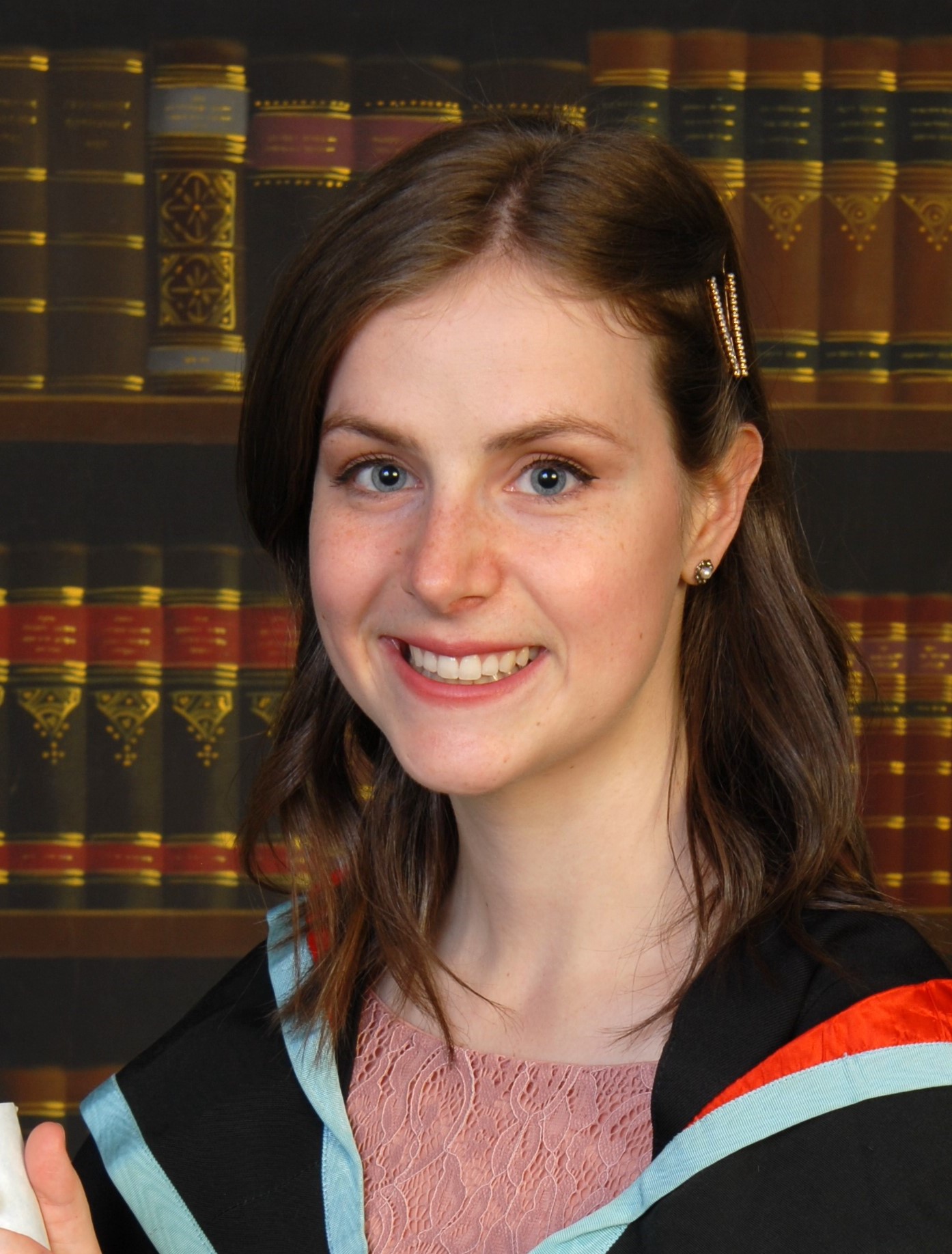 After spending five years in the UK completing her medical degree at the Queen's Univerity of Belfast, Northern Ireland; Dr. Callaghan Jull joined the Annapolis Collaborative Practice in 2019 for her family medicine residency, which was completed in June 2021. The ACP is very pleased to have retained the services of Dr. Jull in August 2021, who will be providing care to patients within the practice.
Callaghan is originally from Schomberg, ON, and has enjoyed her move to Annapolis Royal. A track and field athlete through university, Callaghan is looking forward to taking an active approach to explore the area. She is excited by the beauty of the valley and is eager to get to know the local hiking trails.
Caroline Hancock, Physician

Dr. Hancock moved from the UK to Annapolis Royal in 2002, at which time she joined the Annapolis Collaborative Practice. After working as a physician for almost 35 years, she closed her family practice effective 10 August 2021.
During her semi-retirement she will still be present in the ACP clinic from time-to-time and provide support to patients without a family physician through the NS Health virtual clinic.
Erica Maynard, Nurse Practitioner
Erica joined the Annapolis Collaborative Practice in April 2018. She graduated from the Salvation Army Grace School of Nursing in 1992 and then relocated to Florida where she immediately became certified in Intensive Care Nursing. She spent the next 15 years working in a variety of critical care settings. During that time, she obtained her Bachelors in Nursing and then went on to obtain her Master's as an Advanced Nurse Practitioner. Erica has been working in primary and senior's care as a Nurse Practitioner since 2007. She has a keen interest in chronic disease management, seniors and end of life care. Erica, her husband, Gerry, and their Lab, Bo, are looking forward to settling in and exploring everything the area has to offer.
Megan Crosby, 2nd Year Resident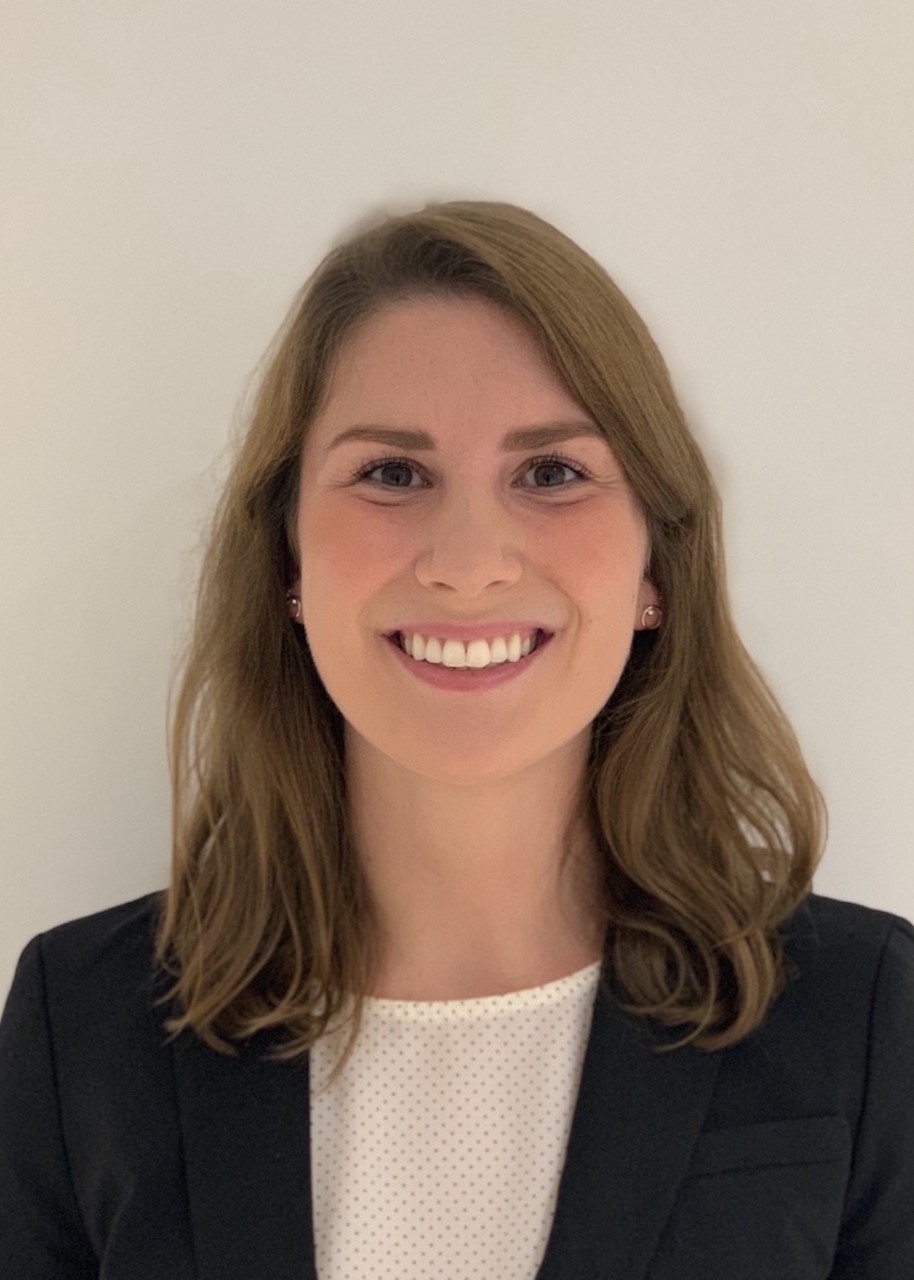 Dr. Megan Crosby is delighted to be completing her Family Medicine Residency with the Annapolis Collaborative Practice for the next two years, beginning July 2020. She is originally from Shelburne, Nova Scotia, and is ecstatic to be back on home soil after having spent the past four years completing medical school at the University of Limerick in Ireland. Prior to medical school, she completed her Bachelor's degree in Biology at Acadia University, then worked as a research assistant in ophthalmology and virtreoretinal disease in Halifax.
Being from a seaside community, Megan loves all things coastal, including spending time at the beach, hiking, kayaking, and of course - seafood! She looks forward to exploring these things in Annapolis Royal, and the many other gems the area has to offer.
Emma Barlow, 1st Year Resident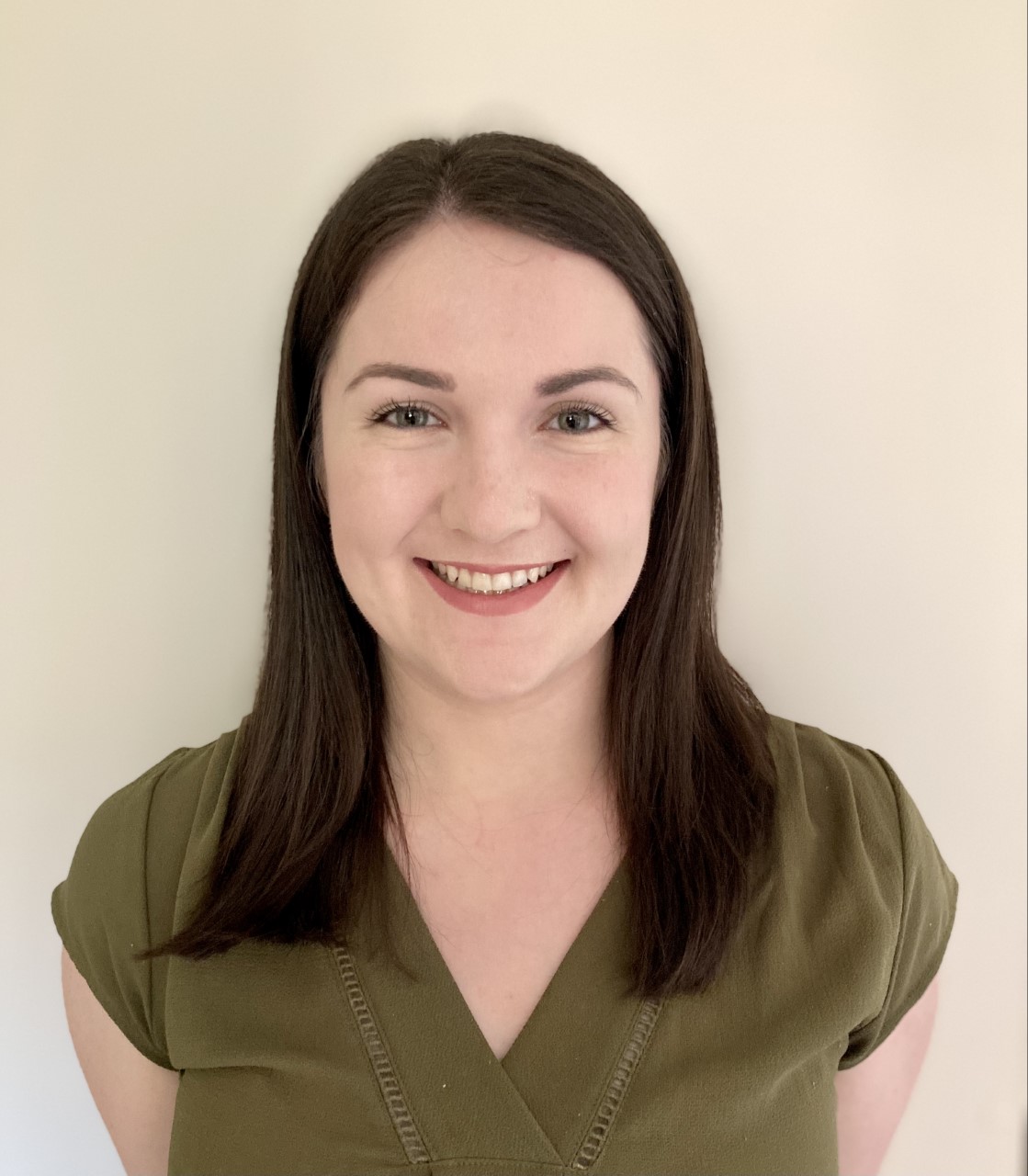 Dr. Emma Barlow is excited to join the Annapolis Collaborative Practice for her Family Medicine residency, which runs from July 2021 - June 2023.
Emma completed medical school at Memorial University in St. John's, NL. Prior to this, she obtained her undergraduate degree in Biochemistry at Mount Allison University in Sackville, NB. Emma is originally from Miscouche, PE, so she is happy to be closer to family in the Maritimes.
Emma is extremely grateful for the warm welcome from the local community! In her spare time, she enjoys hiking, gardening, reading, and spending time with family and friends. She is looking forward to further exploring Annapolis Royal and Nova Scotia in general.
Emily Neily, Social Worker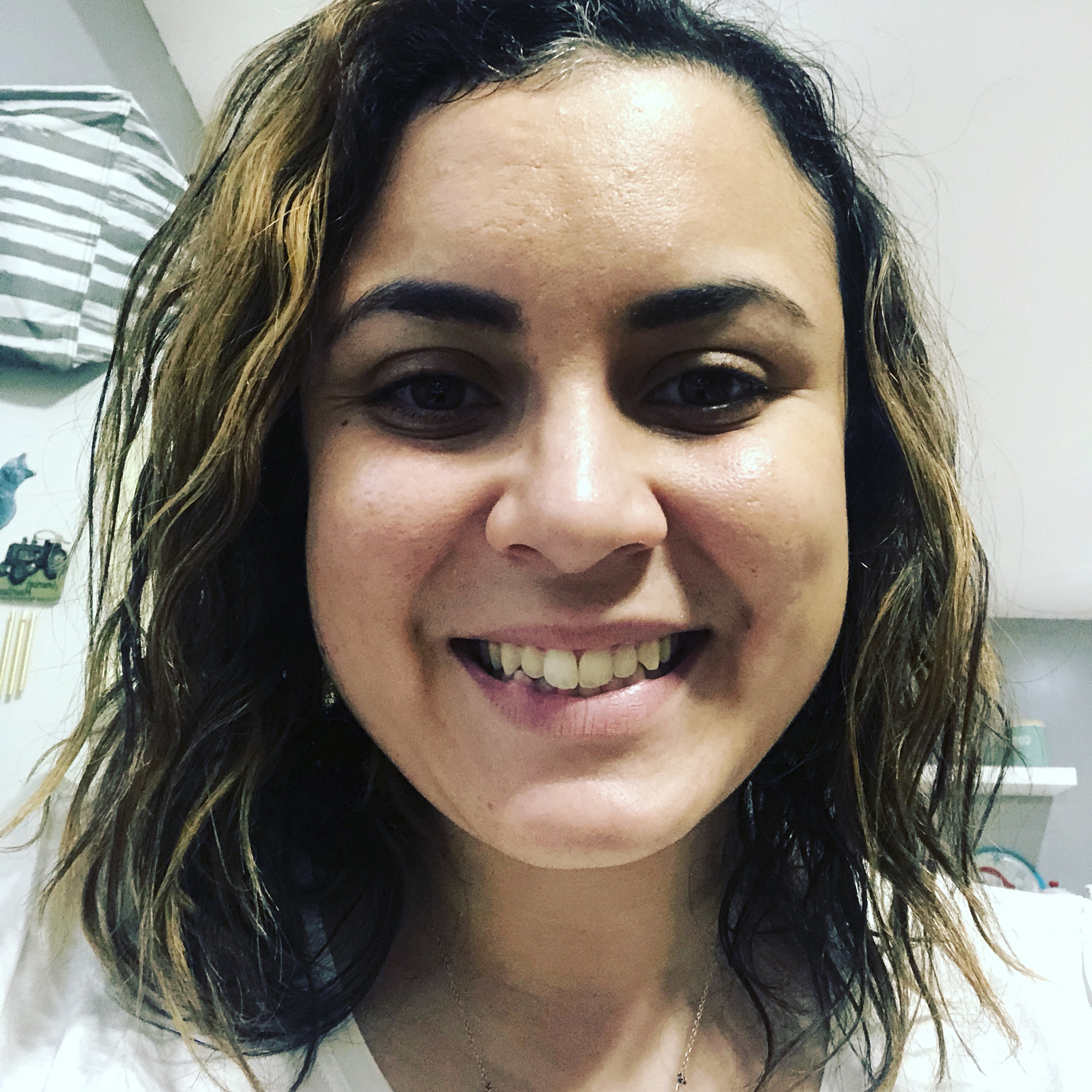 Emily Neily joined the Annapolis Collaborative Practice in November 2020 and is excited to work as part of the collaborative team. She is a graduate of St. Francis Xavier University and completed her BSW at Dalhousie University in 2020. She also has advanced diplomas in Addictions Community Outreach, and Behavioral Interventions from the Nova Scotia Community College. While completing her BSW, Emily worked for a not-for-profit organization that supports Indigenous Nova Scotian's in accessing resources and supports while living off-reserve. Emily is passionate about working with marginalized groups and has been involved in women's advocacy work since 2015.
In her spare time, Emily enjoys curling, spending time with her dog Elliot, and two cats Jack and Pippa. She also enjoys exploring the Annapolis Valley, and looks forward to getting to know the community and its members.
---
Support Staff
Karen Bent, Office Clerk

Karen has been a valued member of the Collaborative Practice Team since November of 2006. She comes to the team with many skills and qualifications, including 29 years experience as Administrative Assistant at Britex. Karen's primary role here at the practice is chart management, although she contributes to the team in a variety of ways. She is always willing to help out the team wherever needed.
Julie Mollins, Office Clerk

In January 2009, Julie joined the Collaborative Practice team on a casual basis, filling in where needed. In May 2010, Julie became a permanent member of the team, performing a variety of tasks including her current role of reception support. She comes to us with 13 years experience working as a Pharmacy Technician, both in retail and hospital settings and contributes to the team in many ways. When off-duty, Julie enjoys playing soccer, rug hooking, photography, and hiking and canoeing with her family.
Amanda Fancey, Office Clerk

Amanda moved back to her home community on the Bayshore in the summer of 2016 to be closer to family after spending 8 years on PEI as an administrative assistant with the Federal and Provincial Government. She has a background as an amateur photographer and spent almost three years in the education system. Amanda spent two years in NYC working with kids with disabilities. She loves to read, cook and entertain friends in her home. Many past winters have been spent in the rink watching her son play hockey and in the summer months she enjoys trips to PEI. Amanda is happy to be home and sharing her skills with us at the Practice.
Shannon Kay, Office Clerk
Shannon joined the Annapolis Collaborative Practice full time in February 2019 after working in healthcare at Soldiers Memorial Hospital, Annapolis Community Health Centre and Digby General Hospital. She is an honour graduate from the Medical Office Assistant program in June 2015. Shannon grew up in Hillsburn, attended the local high school and is so thrilled to be able to work in her hometown. She loves to travel, read and spend time with her family at the lake. Most of all, Shannon loves to spend any of her free time playing with her son, Oliver. She is excited about her new career here at ACP and can't wait to see where this journey takes her!
Donna Trimper, Administrative Assistant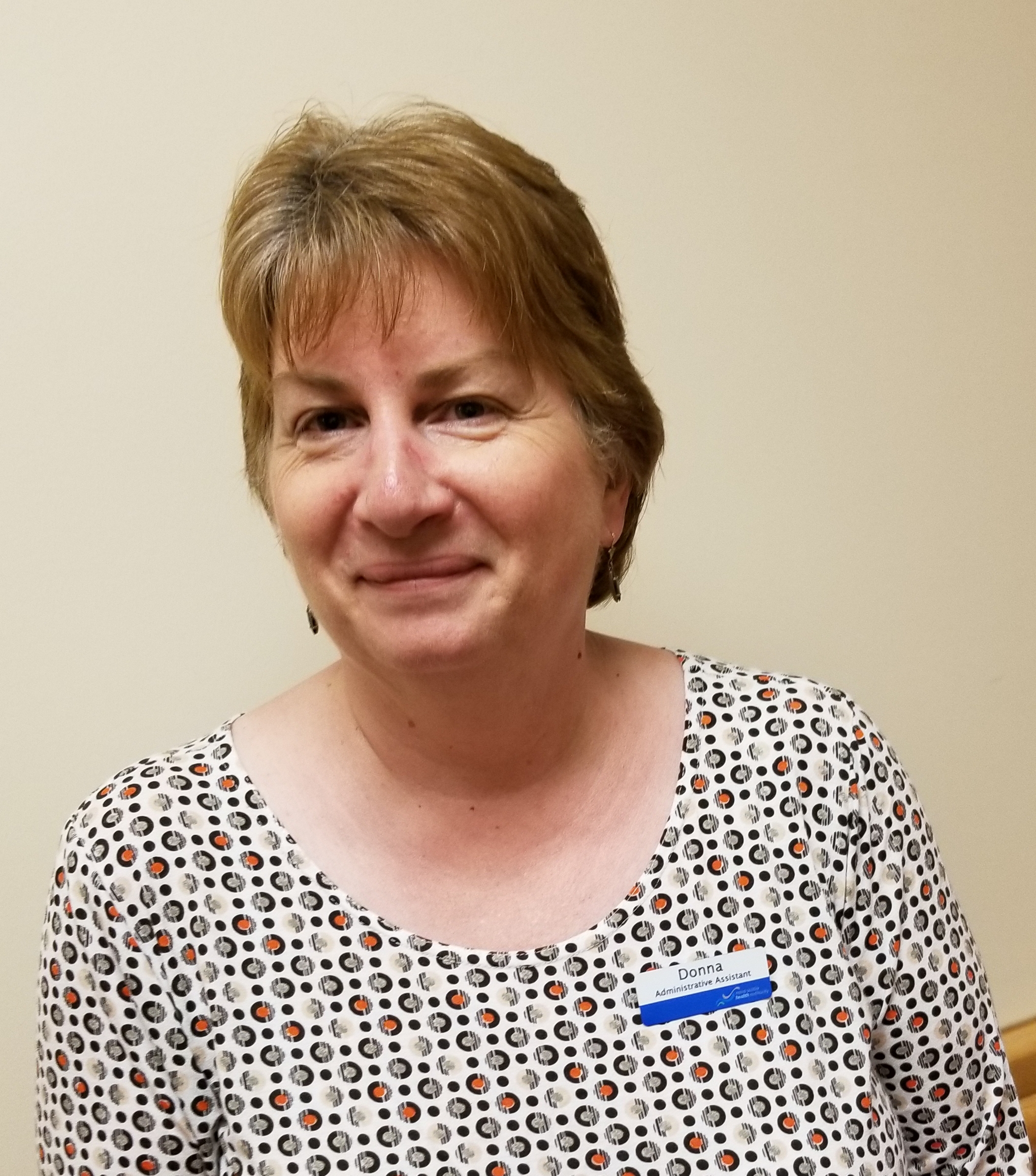 Donna joined the Annapolis Collaborative Practice (ACP) in May 2018 and brought with her 30 years experience in the administrative field. After obtaining her business administration certificate, she began her career working at the military hospital at CFB Cornwallis, where she provided administrative support to the physicians and support staff. With the closure of the military base in 1994, Donna obtained work at the Pearson Peackeeping Centre (PPC), as Administration and Services Manager where she provided corporate oversight to various departments and support services. Following the closure of the PPC in 2011, Donna worked at Acadian Seaplants Ltd providing general administrative/financial services to a very busy manufacturing plant. In May 2018, Donna took on the role of Administrative Assistant for the ACP and looks forward to many years with the practice. Outside of work, Donna enjoys spending time with her family, especially her grandchildren, and her precious poodle.