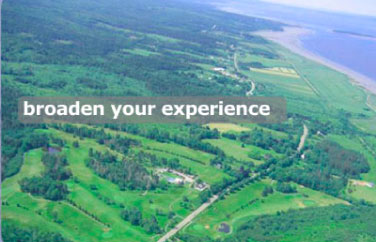 The Annapolis Collaborative Practice was among the first family practices in Nova Scotia to adopt a salary/alternative payment plan (APP) as its funding model.  Financed by the Nova Scotia Department of Health and Wellness, in consultation with our doctors and with the Annapolis Valley District Health Authority, the arrangement is tailored to meet the needs of our growing community.  The model also ensures that our physicians are compensated for the range of services they provide in addition to standard patient care.
Through the Alternative Payment Plan in Nova Scotia, general practice physicians receive a guaranteed annual sum for working 37.5 hours per week for 46 weeks a year including six weeks vacation and CME.  There is additional compensation for on-call in the ER for nights and weekends.
This approach to funding creates a working environment that values time spent on prevention, health education and chronic disease management, and removes the financial obstacles to working as part of multi-disciplinary team.
For more details about alternative payment plans go to the Nova Scotia Medical Society's web site at http://www.doctorsns.com.