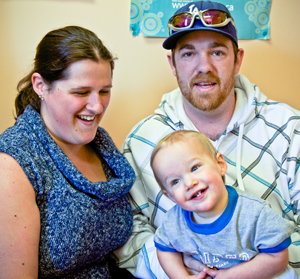 Flu Vaccine
The Annapolis Collaborative Practice is offering the Flu vaccine this fall after Thanksgiving to the general public. Please contact our office at (902) 532-2324 to book an appointment for your flu shot. Please remember to bring your NS Health Card with you to the appointment and to advise the receptionist upon registering if you are pregnant.
Your Privacy
The Annapolis Collaborative Practice (ACP) is committed to protecting the privacy, confidentiality and security of all personal health information that has been entrusted to us. The Annapolis Collaborative Practice provides this protection, in part, by complying with the Privacy Health Information Act.
We are committed to providing patients with a high level of privacy and confidentiality for their personal health information.
New Patients
The clinicians at ACP regretfully are not accepting new patients at this time.
Additional Information
For information about office hours, booking an appointment, lab results and more please visit the Policies and Procedures page.