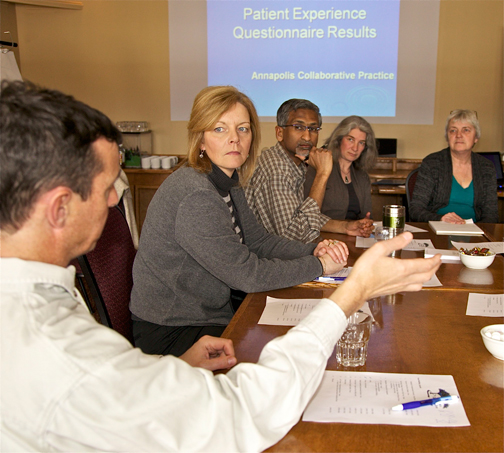 The Annapolis Collaborative Practice consists of a group of physicians, nurse practitioner, and family practice nurse who work together to provide care to a common group of patients based on trust, respect, and an understanding of each others' skills and knowledge base. The main focus is to provide quality comprehensive patient care to meet the individual needs of our patients.
Our Mission
Our mission is to provide medical services of an excellent quality to all members of the family with empathy and respect for each person's dignity. We strive to foster health, and to promote disease prevention among the culturally diverse families we serve.
Our Goal
Our goal is to provide accessible primary health care to individuals of all ages. We care for both acute and long term health conditions, and we stress prevention to keep you healthy and active.
Electronic Medical Record (EMR)

An electronic medical record is a computerized medical record used in ACP to store complete and up to date health information for each of our patients.
What is a Nurse Practitioner and what can he or she do?
Nurse practitioners (NPs) are registered nurses with advanced education. They have the knowledge and skills to diagnose and treat your illnesses and health concerns. They can order tests such as x-rays, scans, and ultrasounds; interpret laboratory and other test results; as well as prescribe most medications. They educate people, families and communities to live healthier lives.
What is a Family Practice Nurse?
A Family Practice Nurse (FPN) is a registered nurse who works in collaboration with the clinicians in our office focusing on health promotion, illness and injury prevention, treatment and monitoring of commonly encountered health problems and injuries and chronic disease management. These services are provided using a holistic, family-centered care approach.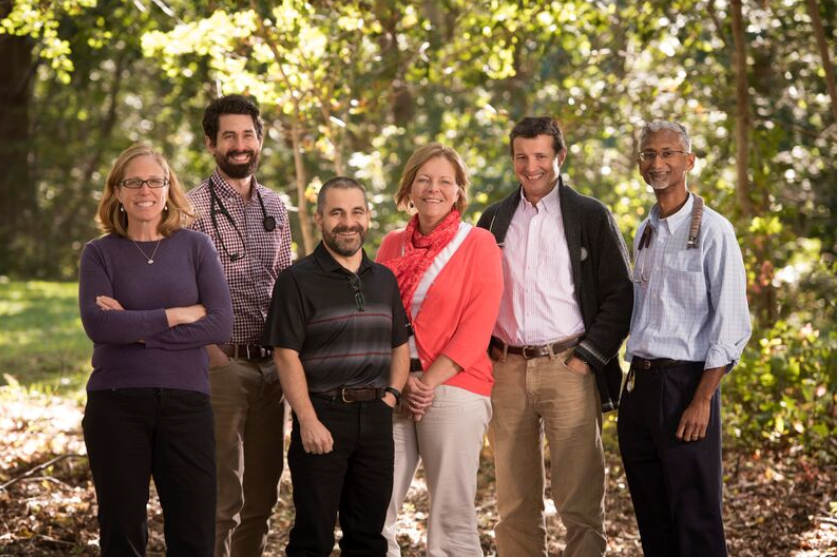 Teaching Environment
The Annapolis Collaborative Practice (ACP) is a teaching environment that supports medical students, family medicine residents, nurse practitioner students, and students from Medical Office Assistant programs. As a result, you may encounter students during your visit to the practice. Their experiences here assist them in their training and keeps us up to date so that we can provide you with the best medical and nursing care you deserve.